1773-1823 pictures / 1829-1857 pictures / 1855-1970 photographs / interior pictures
Historic Photographs of interiors of the Crescent
These pictures are but a small selection. Many of these images are from:
"The Eighteenth Century Architecture of Bath" by Mowbray A, Green. The book was published in a limited edition of 500 in 1904 and a copy is held by Bath Preservation Trust. BathinTime also have an extensive library of these and other interior photographs
"Georgian Buildings of Bath", Walton Ison.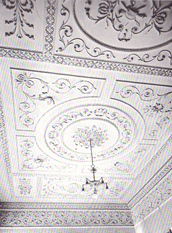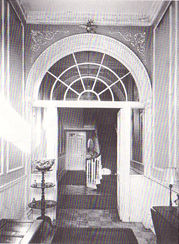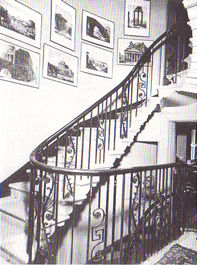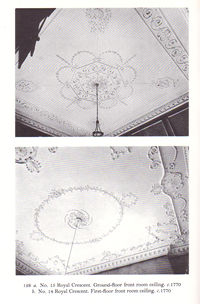 Below are Photographs of inside No1 from Bath in Time